Learn why so many people turn to us, when surgery and expertise matter most.
A legacy of caring and a commitment to the future.
Click here
to learn more about our plans and how we are positively impacting the Miami Beach Community.
When the media is looking for medical experts, they turn to Mount Sinai's physicians.
Click here
to see the latest news showcasing our doctors.
NEWS AND NOTES FROM OUR HEALTH CARE EXPERTS
Read what our doctors and staff are saying about the latest developments in health care.
It is estimated that more than 60 million Americans suffer from allergies, and unfortunately there is no real cure for them, although the symptoms can be managed fairly effectively.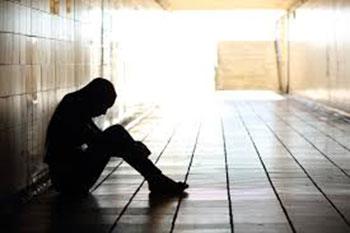 At least 16 million people in the US suffered at least one episode of depression in the year 2012, and this represented about 7% of the total population at that time. The prevalence of depression in America is thought to be much greater than that however, since many cases go undiagnosed and unreported.
This hospital is so unique in many ways (good ways) I love how easy is to find parking for patients and the huge variety of specialists that the hospital has. The views are unbelievable, I like the fact that it's not overcrowded like other hospitals in Miami.
I came to the emergency room. The staff was extremely nice. I didn't have to wait to be seen. The physicians and nurses who took care of me listened and treated me quickly to ensure I wasn't in pain. I am very pleased. Thank you for the excellent care.
... I think this hospital deserves a gold star, pat on the back or whatever they do in the medical field to signify a job well done.